People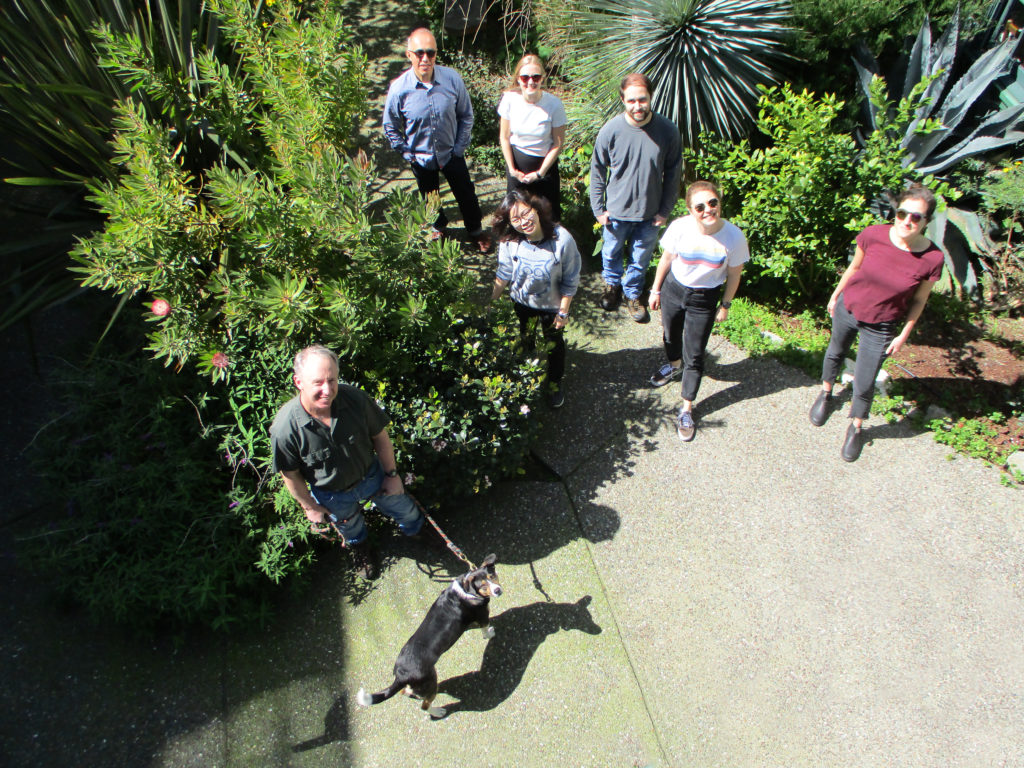 Monte Stott
A licensed engineer in California since 1989, Monte Stott has performed the structural design of over 3,000 new builldings, renovations, additions, foundation repairs, seismic upgrades and other projects. Monte's expertise covers the breadth of modern construction methods including wood, reinforced concrete, cmu blocks, steel, sips panels, unreinforced masonry and brick.
Prior to founding Monte Stott & Associates, Monte served on a diverse range of engineering assignments such as the Hubble space telescope (with Lockheed), post-tensioned bridges (with the Swedish Department of Transportation), and a nuclear waste processing facility (with Bechtel). A younger and more fit (though more sleep deprived) Monte was also a lieutenant in the U.S. Navy Seabees.
In his spare time, Monte coaches youth baseball teams.
Jessica Boddorff
Jessica joined Monte Stott & Associates in 2009, shortly after moving to the Bay Area from Philadelphia, where she was working as an architectural designer on projects ranging from hospital and healthcare facilities to affordable and low income housing. She brings a strong interest in residential design and is most excited to learn the connections between architecture and engineering to produce intelligent, safe, and beautiful designs.
Jessica holds a Bachelor of Architecture degree from Cornell University. She spends her free time at the beach playing with her dog, Boba Fett.
Fernando Rivera
Fernando is a licensed engineer in California since 1991. He has over 20 years of experience in structural and foundation engineering. Originally from Peru, he came to California to get his Masters degree at U.C. Berkeley and has remained in the Bay Area since then. He joined Monte Stott & Associates in 2014.
He is also a certified yoga instructor and teaches restorative yoga for seniors.
Nathaniel Good
Nathaniel is a native from Berkeley, California and has a Bachelors of Architecture from the California College of the Arts (CCA). After completing his courses at CCA , he joined Monte Stott and Associates as an intern to gain perspective on building structures and quickly became familiar with the structural material at the firm.
On his days off he enjoys relaxing at home, cooking , and exploring the bay area.